Tom will ocassionally run across some equipement for sale so check this page now and then to see what he has to offer.
Neat Stuff For Sale!

Call the Sebringville Yard if you would like to purchase some or all of this product!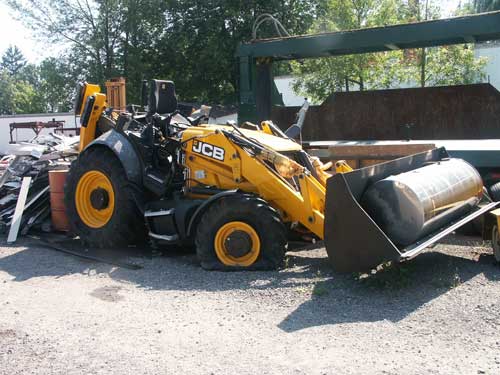 For Sale! Call 519-393-5390 to get the details and asking price.

Portable Car Press For Sale - Works Great! Call 519-393-5390 for Details.